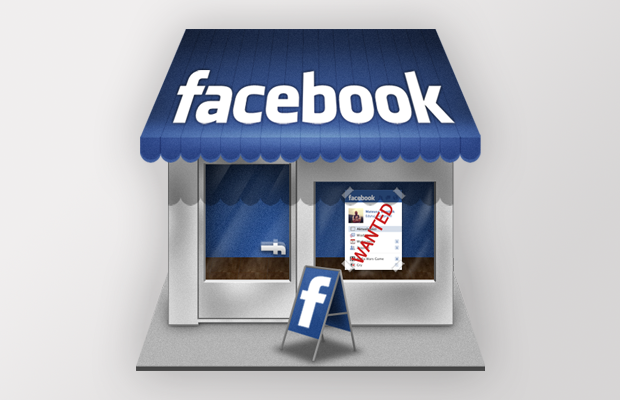 Even today, there is still much confusion between personal Facebook profiles and fan pages. Many people don't understand the benefit of having a fan page over a personal profile for their business in Facebook.
While it's true that you need a personal profile to create a fan page, it's also true that you must not fall into the temptation of just staying with a personal profile if you're serious about having a professional presence in social media.
So, today we're going to share the main reasons why having a Facebook Fan Page is mandatory for any business that's serious about it's digital marketing strategy in social media.
1. Facebook rules are clear in this regard and indicate that the profiles have to show your personal and real data. We couldn't have a personal 'Computan' Facebook account since Computan is a business...not a person. Businesses risk their profile being deactivated if they do this.
2. Facebook gives you the option to create a fan page within your specific niche! You can choose from a wide variety of organzation types like local business, organization/institution, brand/product, artist, band or public figure, cause/community etc. If they've gone through all the trouble to include every business category, why risk the chance of losing it by setting up your business as an individual?
3. Facebook is very clear with the distinction between friends and fans. Friends are for personal profiles and fans for business pages. You don't want people to become friends with your business! You want them to admire and engage with you as possible customers. Also, sending massive friend requests from "personal" business profile gives off a bad impression from your target audience.
5. Facebook only allows you to have a maximum of 5,000 friends. So, if your company grows and you want to engage with more people, you're not going to be able to do it. On the other hand, fan pages have no limits!
6. In a Fan Page, we can customize not only in terms of header and logo, but also in tabs, applications, landing pages and more. A personal profile does not have these options.
7. With a fan page you can create ads and sponsored stories. You can even segment audiences for each post. A personal profile doesn't have this option.
8. On Fan Pages you can access statistics, called "Insights" that give you a deeper understanding of yoru audience, post-reach and engagement. This is another thing that isn't possible when using a personal profile.
9. And lastly, a Fan Page can have different administrators or editors accessing the page from their personal profiles so that you can build a team to wor on it.
It's obvious that creating Fan Pages is better than creating personal profiles, but these two options still confuse some business owners when they're just starting in the digital world!
Ready to rock and roll with Facebook? Grab our ebook about how to attract customers with Facebook today!