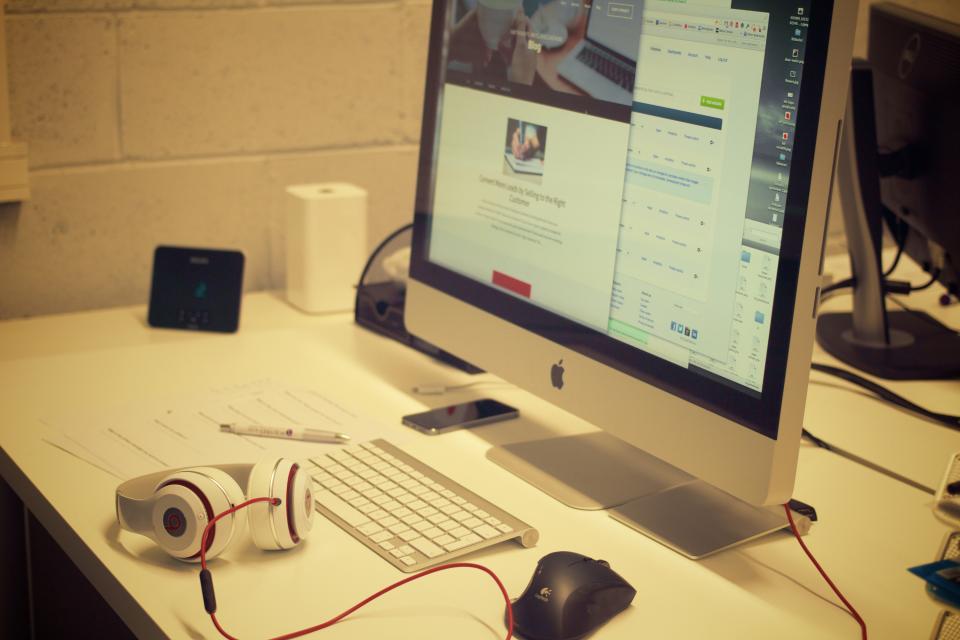 If you have a small, medium or large company that isn't represented well on Google you are leaving money on the table. Why?

1. Digital marketing allows small businesses to compete with big ones - In the digital world, everyone has the same tools available. Youu can get the same impact and visibility as larger brands do. The playing field is level.

2. Digital is more profitable than "traditional" - It's possible to obtain better results with less investment. 40% of companies recognize the savings obtained by using digital marketing techniques to promote their products and services. 30% says they intend to allocate part of their budget from traditional to digital marketing strategies.

3. ROI measurement - digital marketing platforms offer very comprehensive statistics on the number of clicks and results, analytical allows us to track the campaign and, the customer. Measuring the ROI of a traditional marketing strategy is almost impossible, however digital media provide data and statistics that show the development of the strategy and allow you to manage the results in real time.

4. Investment translated into conversions - These can be on leads, subscriptions or sales. The marketing objective is to optimize these conversions to focus on improving search engine rankings, develop a social media strategy and design activities for e-mail marketing, among others. An effective strategy increases the profits of the company.

5. Interaction with brand fans. The digital world enables direct and effective peer-to-peer personal digital experiences that translate into greater engagement and, therefore, higher customer satisfaction.


Having a digital strategy being a brand is essential!