Getting customers online can be confusing and leave you with more questions than answers What should I do first? Do I have to pay for ads? Which social media network is right for the new business? Some of these questions are going to be answered in this article! The first thing you need to understand is that Digital Marketing is STILL marketing, so focusing on the audience is key to creating a good strategy.
There are many parts involved in marketing, and the online elements increase in importance with each passing day. Much of what happens online now dictates everything. The importance relays on how you get found, and how you start to exchange value. Without a content platform to build from, a great deal of effort in other stages will be wasted.
So you have your great platform, what's next? Advertising, the key to successful advertising is to generate promising leads in exchange for the money you spend. To do so, it helps to offer a message that not only resonates with your target customers, but also showcases the value you can offer them. Everything depends on your target customer. Pick your web channel wisely. LinkedIn, for instance, is a mainstay among businesses, CEOs and other owners and entrepreneurs, while Facebook remains wildly popular among consumers.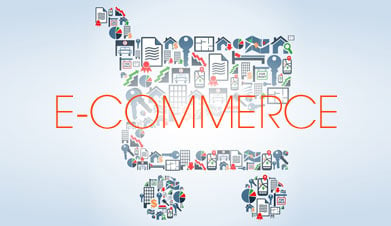 How about Twitter? Twitter is a fast paced social media channel where the conversation never stops. It's the quickest way to hear what's going on with your customers or in your industry. People Tweet constantly about what they're doing. Companies are using Twitter to answer questions, give promotions and connect with customers at events, as well as gaining new customers.
Another way to get customers for your online business is by creating wow campaigns. A great way to do this is via email. Email is one of the most powerful ways to communicate with your clients. While social media is a great tool to share your message to the world, you have slight control over who sees your messages, and it's more difficult to adapt your message to different people. When you use email for business, you can target precise people on your email list based on a variety of factors, including when they signed up, their interests and if they are customers yet. Essentially, "an email campaign" means that you send emails to people that have signed up on your site. The goal is to build relationships with possible clients.
Well, what have you learned? Our goal is to make it easier for you to market yourself online by giving you the information on what to do and how to get started. Remember it is all about building relationships!