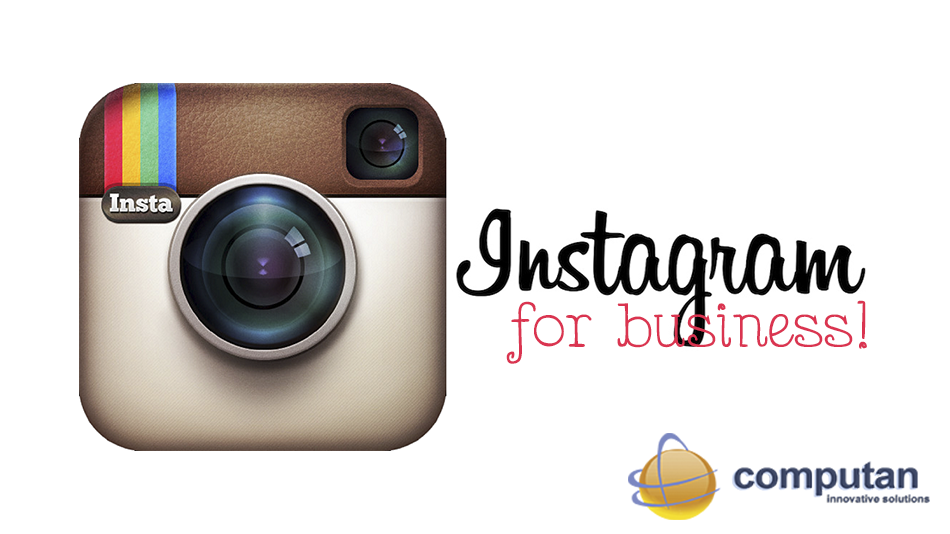 Instagram is a rapidly growing photo and video sharing platform with more than 150 million users and 16 billion photos shared. Over 55 million photos are shared on Instagram to a very engaged community every single day. If you're just starting in the Digital Marketing world, we recommend you keep it as basic as possible. If you think you're ready to go in to the big leagues: here are four Instagram tools to help you become more efficient with Instagram.
There you have it! Some good tools to improve your business on Instagram, and make your Instagram account more appealing for users. Building engagement is the most important thing in social media, and with the right amount of engagement your business could grow a lot!
Do you need more help in the Digital Marketing area? Download our free ebook!