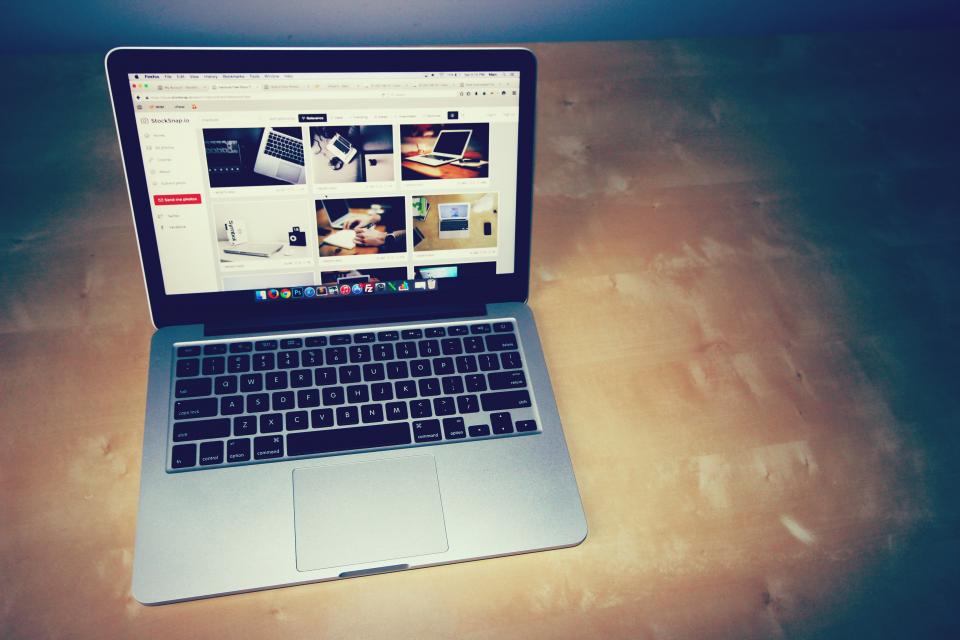 Organisation, information and the ability to turn all of that into knowledge is the most imporant part of marketing analytics. Converting big data into meaningful information and leveraging current technologies are the main reasons why the marketing technology field has exploded.

Companies invest heavily in technolgy to make their marketing leaner and meaner. Resources such as CRMs, marketing automation software, mobile applications, social media management dashboards and a whole suite of Software-as-a-service (SaaS) products help marketing departments a ton.

However, the inclusion of technology and developing these tech-savvy marketing departments isn't easy. In many cases you're trying to make creative people more analytical and vice versa. It's not easy, but the best marketing departments marry techies with creative types so that content converts. This is why several companies are outsourcing some of the marketing technology management to specialized agencies and companies that guarantee activity and implementaiton of strategies. While in-house resources evaluate and modify the tactics as results come in.

Technology is now a clear differentiating value to business results, and many organizations are seeking a competitive advantage by investing in marketing technology. As those investments pay off the innovation in their marketing will also improve.

At Computan we're ready to help you integrate technology to your current marketing strategies, give us a call and let's talk!