We know what you're thinking: I need leads! Well, getting leads is the main goal of every single business in the world, and it's hard to reach that goal if you're not managing digital marketing properly!
Of course, you could hire digital marketing specialists to help you. But either way, it's important you know what tools they'll be using to attract those qualified leads to your business. To manage digital marketing strategies correctly you as need to be immersed in the process, and we want to help you get there! Below are a few tools that your digital marketing partners should be using to help you with your lead generation woes.
The HubSpot COS Platform
This platform is the definitive marketing automation and inbound marketing platform for businesses with small marketing teams. The application provides all the tools you need to improve and manage your online marketing strategy. HubSpot can be used to attract users through content marketing. Doing things like creating blog posts, infographics, eBooks, and videos that are appealing. It also helps you to optimize them for search engines and share them on social media. The kicker though is the ability to adapt leads by setting up conversion-friendly landing pages and CTA buttons. The reporting in HubSpot is also off the charts and compliments Google Analytics extremely well. HubSpot allows you to go behind your website to see exactly who (that's right, company names) is going to your site, what pages they are looking at and how many times they visited.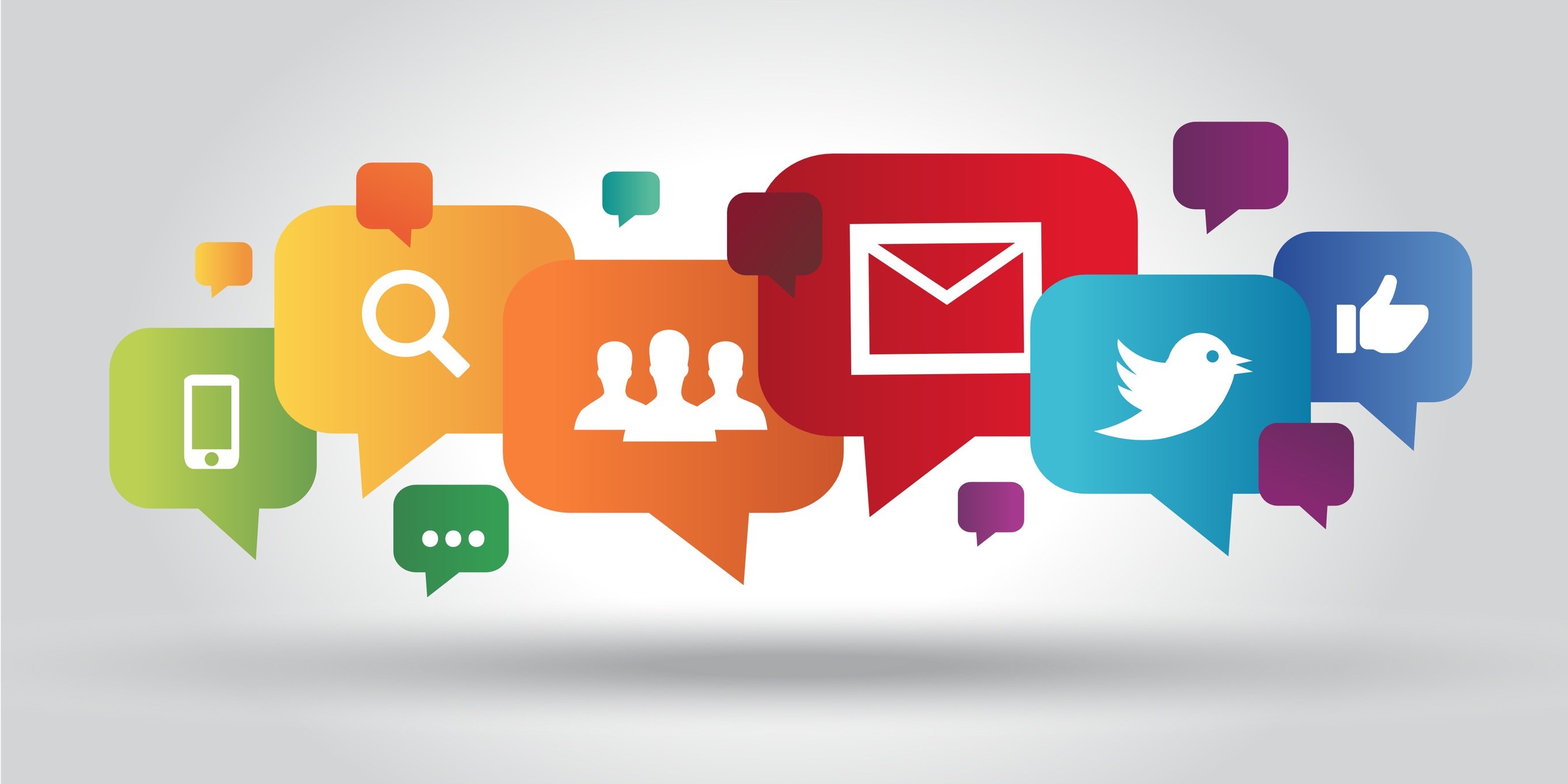 Marcom Central
This platform by PTI Marketing Technology empowers your sales team, and other authorized individuals to produce custom marketing pieces using corporate approved templates. The portal keeps teams across your organization on-brand, on-budget and on-time. A single global portal can minimize redundant applications and reduce maintenance. The portal can be configured to match the corporate brand and asset structure while user permissions determine access rights, asset customization capabilities, and more.
Another important marketing platform is Crowd Factory. Crowd Factory offers a social media-marketing platform that can help you acquire more customers with every social collaboration, and it provides visibility to track and optimize social activity. Using Crowd Factory lets you study the social elements on all marketing campaigns including websites, Facebook, landing pages, ecommerce carts and email. You are also able to measure ROI from social activity at the campaign level. Subscription pricing starts at $499 per month so it's a great option.
Last but not least we have Marin Software. This platform is an all integrated online marketing platform specializing in online advertising management. Marin Software suggest complete solutions to win revenue online. This software was made specially to improve your websites' ROI.
In the end, finding platforms to manage digital marketing is a necessity these days, but we need to make sure we understand the process to be able to support the efforts and get the best results possible.