Registering a Google+ account may seem like an easy task, but mastering is a whole different ball game. Let's keep something clear; Google is always innovative and creative. A social network designed and created by them had to have some nice tricks! Try typing "do a barrel roll" on the search bar from Google. Fans of Star Fox won't be disappointed.

If you want to master the art of G+, keep reading, we'll give you some tricks that Google has, some of these are even funny and great to engage people. They can also be a part of your digital marketing implementation plan.

1. Understand what Google+ is - Twitter is a microblogging site, G+ is a mini blogging site. Translation: it works almost like a blog. So the first thing to keep in mind is that EVERY post you make MUST have a headline. This will help you in two different ways:

Google will incorporate it in the title tag (html) of your post
The headline is typically what is displayed in Google search results.

2. Handle your Hashtags - We all know what hashtags are and how they work, but G+ uses them in a very different way. When you search for a tag it will automatically show tags "related" to your original search. For example: if you search for #SEO you may get suggestions for #SEM, #ContentMarketing and #PageRank.


Google+ bots will automatically generate tags for posts that have enough text in them. It is always preferred to use your own tags. Tags are incredibly important for digital marketing. Never underestimate them!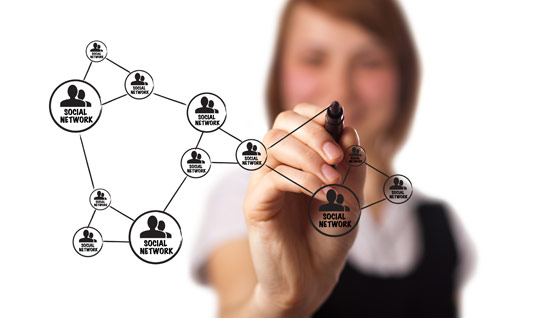 3. Open and close off comments: You can activate or deactivate the comments on your posts and control what's being commented. You can let your circles know that there is a new post on your timeline and then close off the comments to draw attention to the newest ones. Do this with excellent timing. Cutting off an active conversation can get a lot of people out of your circles. If you don't know when's a good time to post, you can always get digital marketing support!
4. Forget your mouse: This is one of the most amazing things G+ has to offer, it can be used with easy to learn keyboard commands. For example, hit Shift+? will show you a list of all the available commands to use.
5. Making Images: It is no secret that G+ makes GIFs from the photos that you have uploaded, even the ones uploaded to Picasa. So use this to your advantage!
6. Photo enhancement: Upload your pictures to Google+ and get some free and effortless enhancements!
All these tricks can be used in amazing ways to increase your G+ votes and engage more people. Remember that a good reputation on G+ means a good reputation on Google. And we all know what a good reputation on Google means! Don't we?
But in order to get more votes you have to create excellent content mixing text with images. Top performing posts aren't only text anymore nor or are they just photos either. A mix of video, text, photos and other visually-appealing types of media will draw attention and engage people to vote for your site!
Do you think mastering Google+ would be good for your business? Contact a Google-certified Partner to get you started.