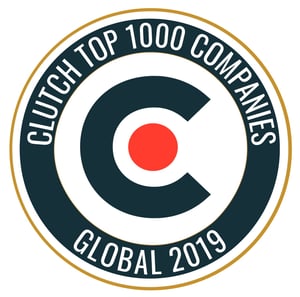 At Computan, we focus on helping busy marketing and strategy teams with high quality development and programming. We've become a trusted partner, with software solutions that help companies of all sized stand out and cater to their clients. We actualize lofty lead generation dreams and make sure they have the technology arm to conquer their industries.
In recognition of our efforts, we've been named among the top development resources in Canada by Clutch! This is a list of the top B2B service providers around the world, ranked by Clutch's verified research! We're number 88 on the list, one of over 133 web development companies and the only company based out of Thorold Canada!
We'd like to take this opportunity to thank our customers for participating in client interviews on our behalf, to gauge our impact on their business processes. In reflection of that data, we've been ranked a phenomenal 4.8 out of 5 stars! We're so excited that our clients find value in our services! Please take a look at a recent review below: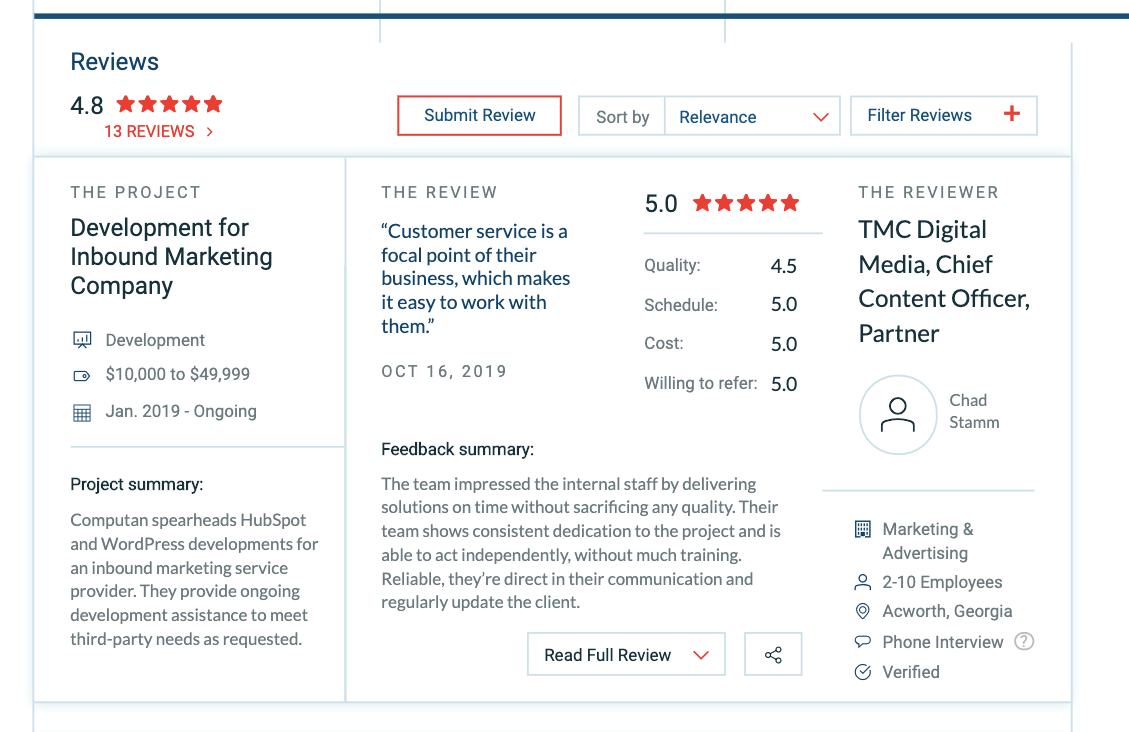 "Our team's main focus is always on our customers and keeping them happy. Being voted by our customers to be a member of the prestigious Clutch 1000 is a strong testament that we are heading in the right direction and will be strong motivation for us to continue our efforts to improve." - Sajeel Qureshi, Computan VP Operations
For those who might not know, Clutch is a B2B market research firm that uses a unique ratings methodology to rank leaders across industries. You can also find more information about our services on our profiles on The Manifest and Visual Objects. The Manifest, which provides B2B resources through company metrics, lists us a as a top e-commerce company, while Visual Objects names us on their 2019 list of top web developers!
Thank you once again to our customers and to the Clutch team for making this award possible! Please drop us a line if you'd to learn more about how we can maximize your lead generation and sales today!