We all are familiar with HostGator and Bluehost hosting providers, but did you know that both are part of the same parent company Newfold Digital? Most of you might be hearing it for the first time, but you will keep hearing it in the near future as the company is expanding its horizon. Newfold Digital recently acquired Yoast, World's favorite SEO plugin for WordPress websites. Newfold Digital itself is backed by Clearlake Capital Group and Siris Capital Group.
Newfold Digital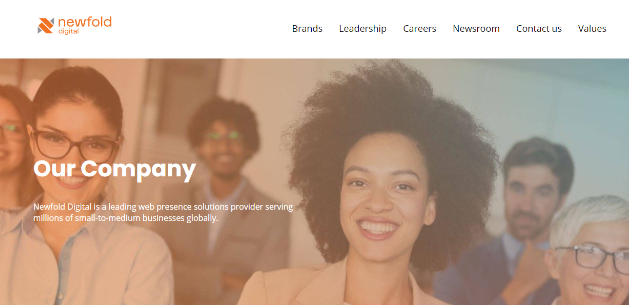 Newfold Digital is a web presence tools and solutions provider that boosts business success in the digital space. Network Solutions, Register.com, CrazyDomains, web.com, are some of the brands that are part of Newfold Digital. It is serving around 7 million customers globally. The company helps businesses of all sizes build a strong online presence with various tools and solutions.
Acquiring Yoast is just another step in the direction of boosting business success online because Yoast is the World's leading SEO plugin that has been around for almost 11 years now. It helps websites in improving their on-page SEO score, readability and improve online presence.
Yoast SEO Plugin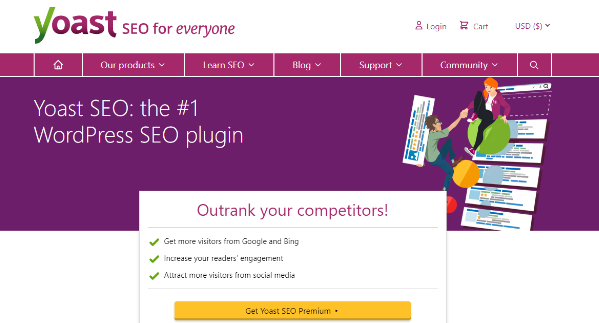 Yoast is the most used WordPress plugin for SEO. Founded in 2010, it has a very successful run in terms of customer base and installs. Its team of 140 members manages the plugin for its 12 million users. Yoast also runs its own SEO academy to teach enthusiasts about improving website SEO through the Yoast plugin.
Even after the acquisition, the team will remain the same. There aren't any major changes at Yoast's end, except they look forward to more users and stay at the top in its niche.
Why Newfold Digital Acquired Yoast?
Things are taking a positive turn at Newfold Digital workspace for sure. Newfold Digital was already offering domains, DIY website builder, hosting, website security, web design, and more. With Yoast added to its portfolio, it added SEO services in the offerings as well. Both Yoast and Newfold Digital will benefit from their respective clientele.
We might see additional packages along with Yoast, and it will also be given as an add-on with other Newfold Digital products. Be ready for some fine-tuned SEO marketing tools and packages.
What do the CEOs think about the acquisition?
Sharon Rowlands, President, and CEO of Newfold Digital, said, "SEO is a growing need in our customer base and essential to online success, especially as we see more businesses expand their online presence. Yoast is a well-known and respected brand in the WordPress community. We are excited to welcome them to the Newfold family and to help improve SEO and drive visitors to our growing customer base."
Marieke van de Rakt, CEO of Yoast, said, "We're excited to join Newfold Digital to continue our mission of SEO for everyone by leveraging the leading global portfolio of web presence brands. We are confident that the strength and leadership Newfold Digital provides will help to ensure Yoast remains the most used SEO plugin for WordPress for many years to come and will fuel future innovation."
Your Thoughts on Acquisition?
Leave in the comment section.