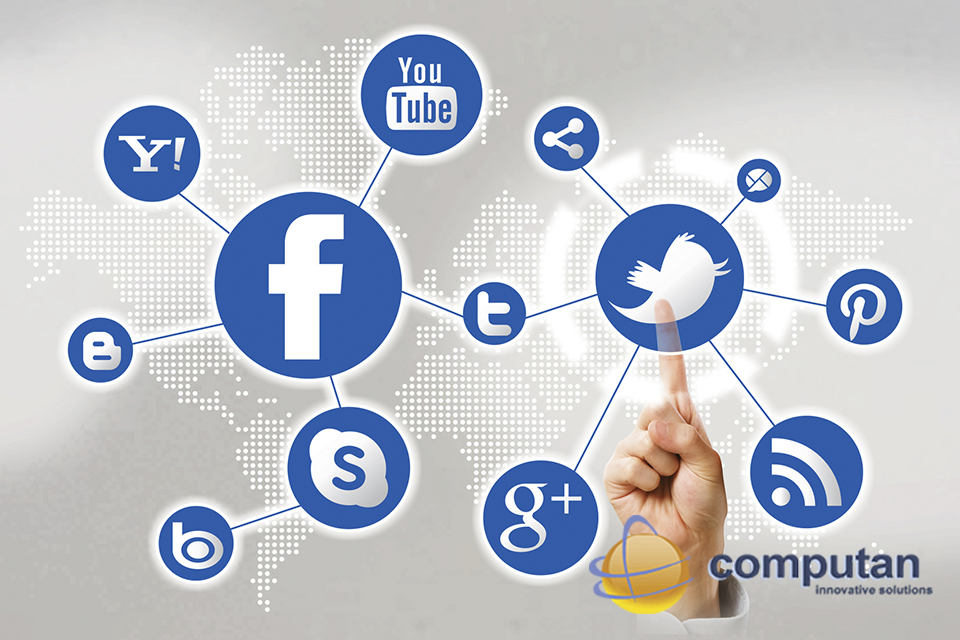 We all agree, Digital Marketing is an important part of every-single business nowadays. But why? This post explains why your digital marketing efforts are not only important...but also mandatory for business success!
1. Companies that don't have a digital marketing strategy are totally left out. If you think this whole Internet thing is a fad that will blow over then you'll start to see business detoriate (if it hasn't already). Whether you like it or not customers do look for your offering online. Having a digital marketing strategy is vital.
2. Customers grab tidbits about you, your business and products through social media and web-based reviewsites. ocial technology applied from world famous websites like Twitter and Facebook, among others, give huge insights into the products you sell or the services you provide. Even if you aren't active on social media. Your digital marketing strategy needs to address social media and what type of persona you want to maintain.
3. Marketing departments can use their digital marketing to stretch the value of their budgets. Their investments are on story-telling and publication. A great marketing department pushes out ideas and content that it's target market wants to hear about! They sell around their product. If your a car dealership selling Lexus' vehicles it makes sense to create content that Lexus drivers, or potential Lexus drivers, would like to read. As opposed to just throwing special offers at them every 2 minutes on Twitter.
4. Talent wins and competition has never been stiffer. You're going to need the best people you can get your hands on in order to win marketing battles over time. Screening and attracting talent is hard because everyone claims to be an expert on their resume. However, with transparency being at an all-time high you can use social media, web-based background checks and LinkedIn to get the real story. The web's repository of information and content (good and bad) exponentionally increases each day. Chances are information on people you are recruiting will pop up.
So, if you're still not on Social Media and need your digital marketing strategy updated then give us a call and we'll be happy to guide you!